Suzuki LT250R QuadRacer Rear 4/110 Durablue Adapter Hubs 1341/110
SKU: LT250R-DUR-HUBS-1341/110
Our Price

US$264.60
US$294.00
You Save 10%
In stock - If you don't see the "Add To Cart" button please phone order desk 888-801-8960
Suzuki LT250R QuadRacer '88-92 26 spline Durablue Rear Wheel
Adapter Hubs
Adapter hubs allow you to run aftermarket Bead Lock rims.
Name brands like Hiper Racing, ITP, Goldspeed, OMF or DWT beadlock wheels are available with a 4/110 bolt pattern. (stock is 4/130 OR 5/130)

Also fits 26 spline LT500 axles
26 spline
4/110 bolt pattern
Shipping Weight:

3.5 lbs

Box Dimensions:

6 x 5 x 5 in
Search Related Products
---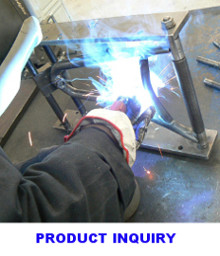 Not all Items are in stock. Please
check stock & availability
before ordering. Manufacturing lead times vary.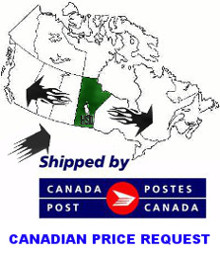 Canadian residents: receive an accurate
Canadian Price
-or-
Checkout Now
to receive an estimated Canadian price.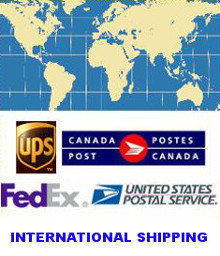 Outside USA/Canada
Contact Us
for
an International Freight Price.
Surface or Air