1985-1990 Suzuki LT250R Quadracer Cushion Lever Rocker Pivot Bolt Shaft 62621-20402
SKU: LT250R-HSD-Bolt-Cush
Our Price

US$16.95
US$18.95
You Save 11%
This is a direct replacement for your old beat up Cushion Lever shaft. Suzuki has discontinued this part and they no longer exist. Condition is "New".
OEM Part# 62621-20402
Search Related Products
---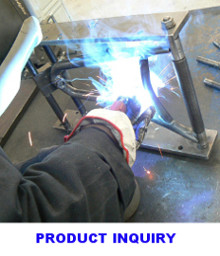 Not all Items are in stock. Please
check stock & availability
before ordering. Manufacturing lead times vary.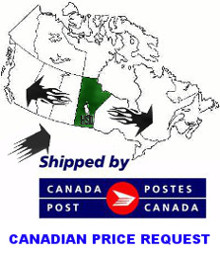 Canadian residents: receive an accurate
Canadian Price
-or-
Checkout Now
to receive an estimated Canadian price.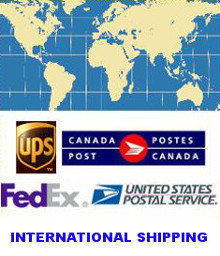 Outside USA/Canada
Contact Us
for
an International Freight Price.
Surface or Air