Affordable premium quality replacement connecting rods. Forged from 8620 AISI steel, hardness tested to insure strength and durability. AISI carburized crankpin. A.E. recommended Phosphor Bronze thrust washers. High-tech crank and wrist bearings. Silver-coated crank pin bearing. Forged rod manufactured with copper coated surfaces to protect the rod beam from becoming brittle during the casehardening process.
Search Related Products
---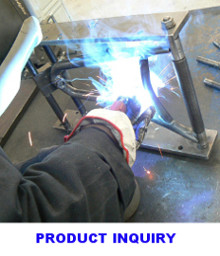 Not all Items are in stock. Please
check stock & availability
before ordering. Manufacturing lead times vary.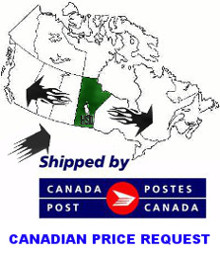 Canadian residents: receive an accurate
Canadian Price
-or-
Checkout Now
to receive an estimated Canadian price.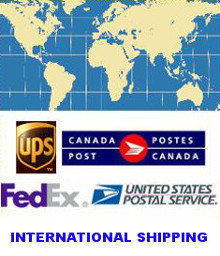 Outside USA/Canada
Contact Us
for
an International Freight Price.
Surface or Air