Rocket 12T Front Steel Sprocket 543-12 Suzuki LT500 LT500R Quadracer Quadzilla
SKU: LT500-ROCKET-543-12
For all front sprocket applications there is Rocket Steel counter-shaft sprockets which are also heat treated for greater durability and longer wear life. Made with the same quality that makes the rear sprocket a great seller.
LT500R Quadracer 1987

Factory Gearing is 13/42, 98 links
LT500R Quadracer 88-90
Factory Gearing is 13/40, 96 links
Search Related Products
---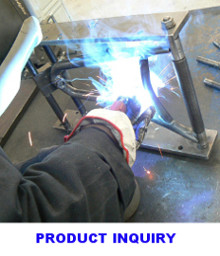 Not all Items are in stock. Please
check stock & availability
before ordering. Manufacturing lead times vary.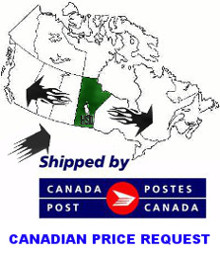 Canadian residents: receive an accurate
Canadian Price
-or-
Checkout Now
to receive an estimated Canadian price.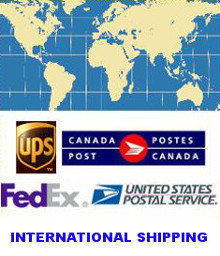 Outside USA/Canada
Contact Us
for
an International Freight Price.
Surface or Air