Durablue Aluminum Posi-Lock Nuts Suzuki Quadzilla LT500 QuadRacer Pair
SKU: LT500-DUR-NUT-20-1717
Our Price

US$145.95
US$163.00
You Save 10%
## In stock ready to ship ##



If you don't see the "Add To Cart" button, please phone order desk 888-801-8960
If you are in USA ships from California


If you are in Canada ships from Winnipeg
Replace the 4 OEM steel nuts with 2 Posi-Lock Aluminum Nuts.
The Posi-Lock nut uses an Allen screw to pinch the threads, keeping the nut from coming loose.
Fits stock OEM Axles and Durablue Eliminator Axles
Suzuki OEM Part# 64870-43B00
Durablue Part# 20-1717
Search Related Products
---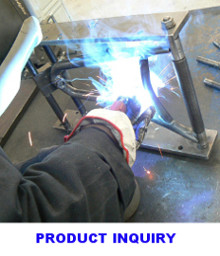 Not all Items are in stock. Please
check stock & availability
before ordering. Manufacturing lead times vary.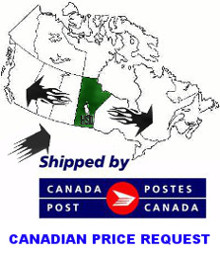 Canadian residents: receive an accurate
Canadian Price
-or-
Checkout Now
to receive an estimated Canadian price.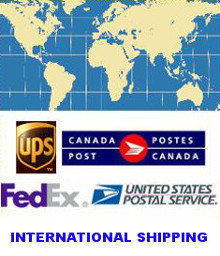 Outside USA/Canada
Contact Us
for
an International Freight Price.
Surface or Air