Suzuki Quadracer LTR450 Pivot Works Steering Stem Bearings Seals Bushing Kit Part# PWSSK-S11-450

To restore smooth steering response, use a Pivot Works steering stem kit. Each OE quality kit contains all of the wear parts needed for a complete repair for far less than OE price.
Search Related Products
---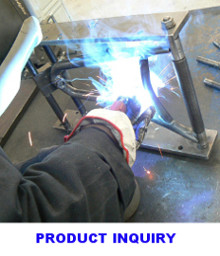 Not all Items are in stock. Please
check stock & availability
before ordering. Manufacturing lead times vary.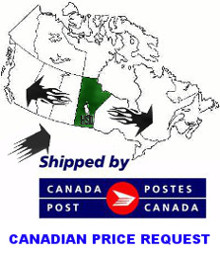 Canadian residents: receive an accurate
Canadian Price
-or-
Checkout Now
to receive an estimated Canadian price.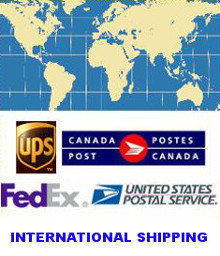 Outside USA/Canada
Contact Us
for
an International Freight Price.
Surface or Air