TRX250R OMF 8X8 Rear Spun Rim Center Super Light Drain Hole Scalloped Beadlock
SKU: TRX250R-OMFP-SRC-DB-88-190
The OMF Performance Standard Spun Center and Super Lite Drain Hole Scalloped Beadlock Wheel is the pinnacle of wheel performance. Starting with the same great DWT wheel as a platform, the DWT wheel is modified to accept the OMF Beadlock and OMF inner reinforcing ring.
Upgrades and Accessories
• Powder Coating of Rim
• Powder Coating of Bead Ring
Search Related Products
---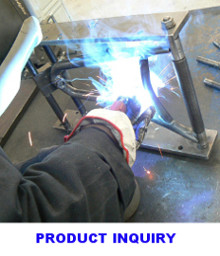 Not all Items are in stock. Please
check stock & availability
before ordering. Manufacturing lead times vary.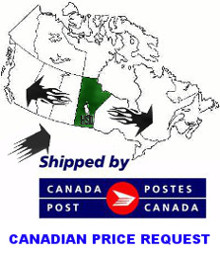 Canadian residents: receive an accurate
Canadian Price
-or-
Checkout Now
to receive an estimated Canadian price.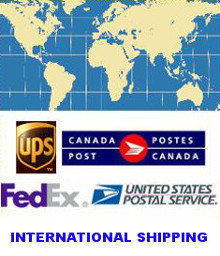 Outside USA/Canada
Contact Us
for
an International Freight Price.
Surface or Air