TRX250R RPM Cyclone Front Billet Wheel Hubs A14-100
SKU: TRX250R-RPM-FR-HUBS
Our Price

US$329.18
US$346.50
You Save 5%
The RPM Cyclone Front Wheel Hubs have tapered bearings allowing the front wheel to take increased side load into corners. A ball bearing system is designed for the up-down or axial load, but when executing a turn, the side load forces the ball bearing off track and eventually they wear out and seize or blow up. On typical OEM installations the load exerted on the bearings is not evenly shared from the inside to outside ball bearing so only one bearing is taking the full force of the load, pushing the working ball bearing off track and increasing the threat of blowing or seizing a bearing. Since tapered bearings rest in a race, at an angle opposing the angle of the opposite bearing and race, they are designed to evenly distribute the load between the bearings resulting in a much stronger product.

The RPM Cyclone tapered bearing system also allows the hub to spin easier on the spindle and gives you the ability to adjust the bearings, robbing less horse power than worn ball bearings. These hubs are CNC machined from 6061 billet aluminum, come with bearings, seals, bullet style speed studs, nylok lug nuts, and are fully serviceable.
Search Related Products
---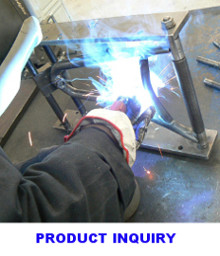 Not all Items are in stock. Please
check stock & availability
before ordering. Manufacturing lead times vary.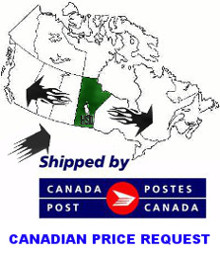 Canadian residents: receive an accurate
Canadian Price
-or-
Checkout Now
to receive an estimated Canadian price.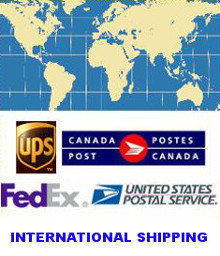 Outside USA/Canada
Contact Us
for
an International Freight Price.
Surface or Air