Tractor Pulling DWT .125/.190 - 12x12 4B+8N 5/4.5" .5" lug holes, 4B. 190" + 8N .125", 9.75" DROP CENTER, CENTER HOLE = 2.75"
Features:
• MADE IN THE U.S.A.
• Polished Aluminum
Lug nuts sold separately
Part# 020-21
Search Related Products
---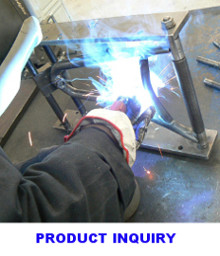 Not all Items are in stock. Please
check stock & availability
before ordering. Manufacturing lead times vary.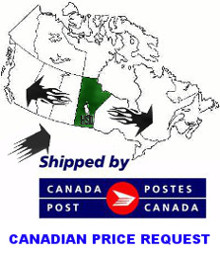 Canadian residents: receive an accurate
Canadian Price
-or-
Checkout Now
to receive an estimated Canadian price.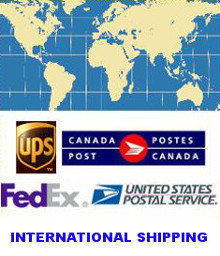 Outside USA/Canada
Contact Us
for
an International Freight Price.
Surface or Air