This pack comes complete with Front Chain Slide, Bottom Rub Block and Top Chain Roller. All pieces in the packs are made of our friction resistant polyurethane.
Front Chain Slide is split for easy installation. Polyurethane material out performs all rubber and plastic. No longer do you have to drop your swing-arm to install a new slider on your bike. Installation instructions supplied with your product.

Available in Black, Blue and Red
Search Related Products
---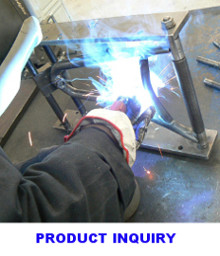 Not all Items are in stock. Please
check stock & availability
before ordering. Manufacturing lead times vary.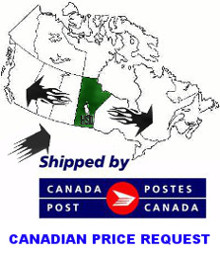 Canadian residents: receive an accurate
Canadian Price
-or-
Checkout Now
to receive an estimated Canadian price.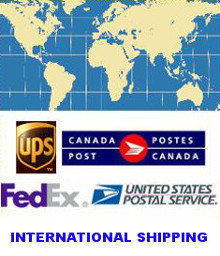 Outside USA/Canada
Contact Us
for
an International Freight Price.
Surface or Air