Machined from billet 6061-T6 Aluminum, This Stinger Tip is a beautiful new design. This is the aluminum tip of all of our silencers, which holds the rearward end of the perforated core of the silencer, and is held in with a snap ring at the rear of the silencer.
Search Related Products
---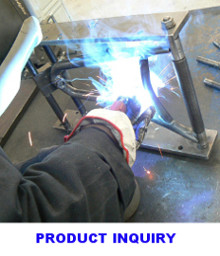 Not all Items are in stock. Please
check stock & availability
before ordering. Manufacturing lead times vary.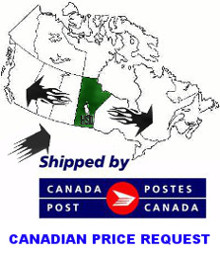 Canadian residents: receive an accurate
Canadian Price
-or-
Checkout Now
to receive an estimated Canadian price.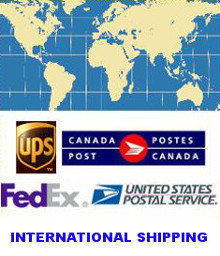 Outside USA/Canada
Contact Us
for
an International Freight Price.
Surface or Air