Yamaha Banshee Durablue Power Air Filter Kit 1965k
SKU: BAN-DUR-FILTERKIT-1965k
Our Price

US$99.95
US$100.73
You Save 1%
This kit is designed to improve intake airflow. Allows for removal of stock airbox lid. Recommended for use with modified engines.

Kit Includes:
(1) clamp on foam filter
(1) mounting plate

• Significant potential increase in horsepower
• Multiple layer filtration
• Increased air velocity
• Uses particle stage reduction filtration
• Far superior to stock filters

Achieve the racer's edge with DuraBlue PowerFilters. These filters are a must-have for riders who demand the highest performance from their ATV. DuraBlue's PowerFilters offer unique, proprietary design which increases air flow and air velocity. The result is increased air flow to the engine and, coupled with jetting changes, surges in horsepower. The multiple layer filtration technology filters out heavier particles first, while finer particles are filtered in the inner layers. Stock filters gather dirt particles only on one layer, clogging quickly and starving the engine for air.

DuraBlue made the first PowerFilter over 35 years ago. While many companies have tried to copy the term and our filtration design... NONE have managed to deliver both the superior filtration and the increased air volume and velocity. Improve your race performance with DuraBlue PowerFilters!

Our PowerFilters can be cleaned and reused several times. You can use soap and water or filter cleaner for cleaning purposes. Be sure to oil the filter after cleaning with lightweight oil or aftermarket filter oil for best filtration results.
Search Related Products
---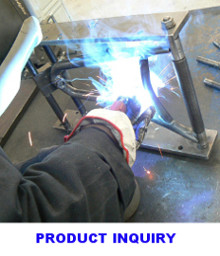 Not all Items are in stock. Please
check stock & availability
before ordering. Manufacturing lead times vary.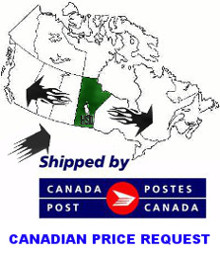 Canadian residents: receive an accurate
Canadian Price
-or-
Checkout Now
to receive an estimated Canadian price.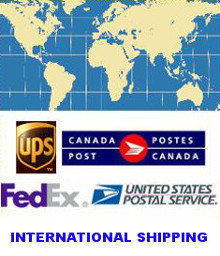 Outside USA/Canada
Contact Us
for
an International Freight Price.
Surface or Air