Yamaha Banshee Toomey Racing T6K Steel Kit Pipes
SKU: BAN-TMY-T6K
Backorder Only T6K - Banshee Pipe Kit Steel Factory Finish
T6 Pipes, Stinger Tubes, Silencers, Perfect Jet Kit, Uni-Filter air filter and 12 Airbox Vents for stock airbox, Silicone Pipe Seals, Steel Works Finish.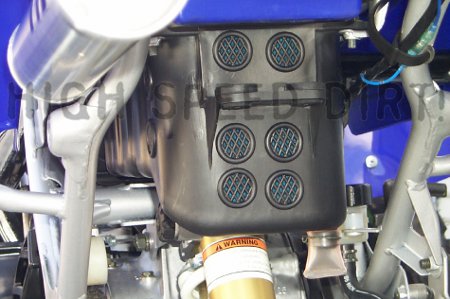 The single most powerful Professional Racing Pipe ever designed for the Yamaha Banshee YFZ350!

Designed specifically for the standard non-modified Yamaha Banshee Engine, creates more low-end and mid-range power AND peak power than any other pipe design available.
Search Related Products
---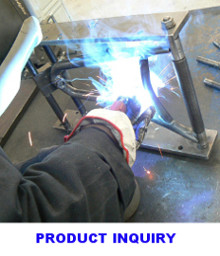 Not all Items are in stock. Please
check stock & availability
before ordering. Manufacturing lead times vary.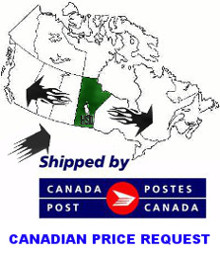 Canadian residents: receive an accurate
Canadian Price
-or-
Checkout Now
to receive an estimated Canadian price.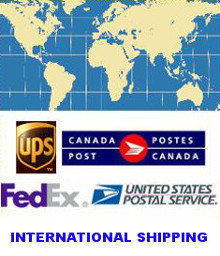 Outside USA/Canada
Contact Us
for
an International Freight Price.
Surface or Air