Yamaha Banshee YFZ350 Boyesen Rad Valves Wide Mouth
SKU: BAN-BOYS-RAD-36M
Our Price

US$272.90
US$302.95
You Save 10%
Yamaha Banshee YFZ350 Boyesen Rad Valves Wide Mouth
Patented, cast aluminum Reed Block system that delivers guaranteed bolt on performance. Designed to be used with stock manifold. Gasket provided. No modifications required. This RAD Valve is recommended for modified Banshee engines.
Part #: RAD-36M
Search Related Products
---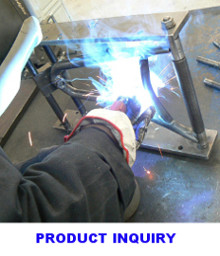 Not all Items are in stock. Please
check stock & availability
before ordering. Manufacturing lead times vary.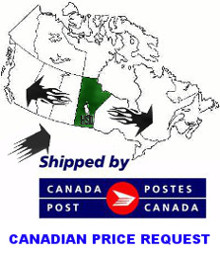 Canadian residents: receive an accurate
Canadian Price
-or-
Checkout Now
to receive an estimated Canadian price.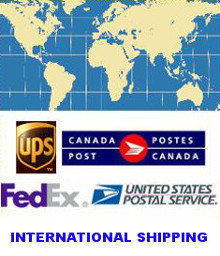 Outside USA/Canada
Contact Us
for
an International Freight Price.
Surface or Air