Yamaha Raptor 125 XFR Extreme Fabrication Racing Standard Nerf Bars
SKU: RAP125-XFR-Nerf-Std
Yamaha Raptor 125 XFR Extreme Fabrication Racing Standard Nerf Bars
XFR manufactures the best ATV aftermarket parts in the world! Extreme Fabrication Racing's Standard Series Nerf Bars are custom engineered for your Yamaha Raptor 125 ATV, and are designed to maximize rider protection and security from the hazards of aggressive and technical riding. Our standard nerf bars are 100% hand crafted and made in America from domestic high quality aircraft grade aluminum to ensure superior strength and durability. Our Standard Nerf Bars are designed to directly bolt on, so no modifications are needed. All necessary hardware for installation is included.
Features:
- 100% American made
- Aircraft Grade Aluminum
- Hardware for installation included
- Bare Aluminum and powder coat finishes
- Multiple Net colours
Finish:
Bare Aluminum
High Gloss Black
Matte Black
Yamaha Blue
Honda Red
High Gloss White
Net Colours:
Black
Blue
Green
Red
Neon Pink
Part #: NB209A
Search Related Products
---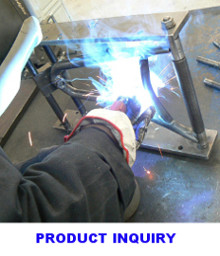 Not all Items are in stock. Please
check stock & availability
before ordering. Manufacturing lead times vary.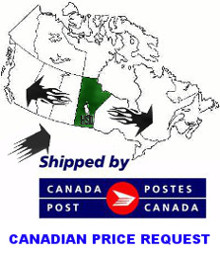 Canadian residents: receive an accurate
Canadian Price
-or-
Checkout Now
to receive an estimated Canadian price.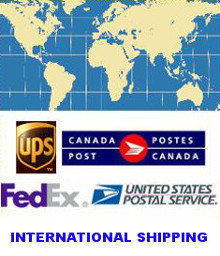 Outside USA/Canada
Contact Us
for
an International Freight Price.
Surface or Air