Yamaha Raptor 250 Lone Star Racing Anti Vibe Stem +0+0 Candy Blue
SKU: RAP250-LSR-Stem-Blue
Our Price

US$273.95
US$302.40
You Save 9%
• In stock, ready to ship.
• If you don't see the "Add To Cart" button please phone order desk 888-801-8960
Yamaha Raptor 250 Lone Star Racing Anti Vibe Steering Stems are stronger and lighter than the original. Vibration dampening helps reduce rider fatigue.

Stem fabricated from 4130 seamless cold drawn tube. Optional billet aluminum clamps machined from 6061 T-6.

Height/Forward - Stem Height ---- Part#
+0+0 --------------------- 23-7/8 --------19-46001



Note: Optional clamp with built in tether kill switch mounting plate (SET UP FOR LSR OR PRO-DESIGN KILL SWITCH. PRO-ARMOR WON'T BOLT ON)
Search Related Products
---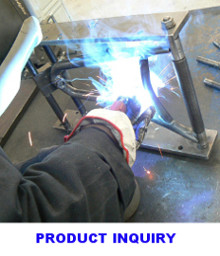 Not all Items are in stock. Please
check stock & availability
before ordering. Manufacturing lead times vary.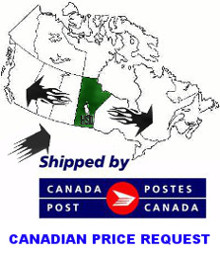 Canadian residents: receive an accurate
Canadian Price
-or-
Checkout Now
to receive an estimated Canadian price.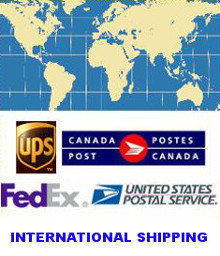 Outside USA/Canada
Contact Us
for
an International Freight Price.
Surface or Air