Yamaha Raptor 250 Streamline Front Brake Line Kit
SKU: RAP250-SL-FRONT
Lines are 2" Taller than stock.
Yamaha Raptor 250 2 or 3 Line Front Kit All Streamline ATV Quad stainless braided brake lines are made using PTFE Teflon smooth bore liner with an extra tight stainless steel over braid reducing line expansion to almost zero. All brake lines are coated with a UV protected PVC clear-coat that protects chrome, paint, fenders, and body work from damage. All fittings used are triple chrome plated for extreme corrosion protection and a killer look.

All brake lines are available in Clear, Blue, Red, Smoke, Solid Black, Kawasaki Green, Yellow and KTM Orange colors. Extended brake lines are available to accommodate wider A-Arms or extended swingarms.

Lines are 2" Taller than stock
Search Related Products
---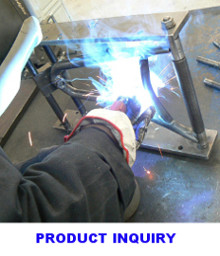 Not all Items are in stock. Please
check stock & availability
before ordering. Manufacturing lead times vary.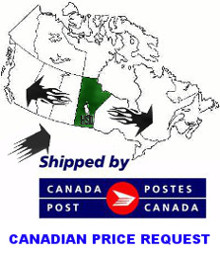 Canadian residents: receive an accurate
Canadian Price
-or-
Checkout Now
to receive an estimated Canadian price.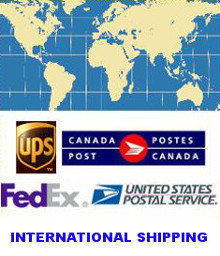 Outside USA/Canada
Contact Us
for
an International Freight Price.
Surface or Air