Yamaha Raptor 250 Zeta Pivot Clutch Perch FP 3-Finger Forged Blue
SKU: RAP250-ZETA-PIVOT-CLUTCH-FP
Our Price

US$143.95
US$159.95
You Save 10%
- High quality CNC machined rotating clutch perch with PIVOT LEVER FP CLUTCH.
- Clutch perch is made of CNC machined A7009 aluminum. Lever arm is made of forged aluminum for durable construction, more competitive use for MX or ED.
- Provides 2 different lever ratios, light pulling and accurate clutch control,
by changing position of Ratio Device ( PATENT PENDING ).
- Best to use with PIVOT LEVER FP BRAKE.
Search Related Products
---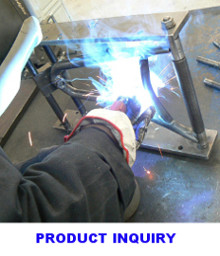 Not all Items are in stock. Please
check stock & availability
before ordering. Manufacturing lead times vary.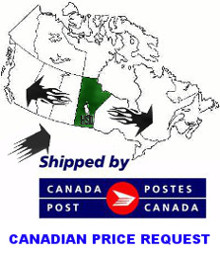 Canadian residents: receive an accurate
Canadian Price
-or-
Checkout Now
to receive an estimated Canadian price.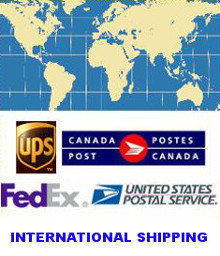 Outside USA/Canada
Contact Us
for
an International Freight Price.
Surface or Air