Yamaha Raptor 700 Precision Shock & Vibe Handle Bar Clamp for stock stem
SKU: RAP700-PRP-ShkVibe
Shock & Vibe handlebar mount for YAMAHA YFZ450 2004-06, RAPTOR700, RAPTOR125/250, BLASTER, AND GRIZZLY ATV stock stems. This system comes with clamps, bar pad, studs, nuts, and washers. Handlebars are not included. Will raise bars approximately 2-2.5"
This system is designed to reduce vibration to the riders hands. This can be up to 300% more vibration damping than anti vibe cones alone. The system also reduces the shock felt by the rider's hands, wrests, elbows, and shoulders from roots, rocks, ruts, square edges greatly lowering rider fatigue.
Search Related Products
---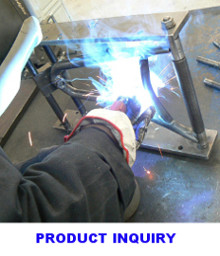 Not all Items are in stock. Please
check stock & availability
before ordering. Manufacturing lead times vary.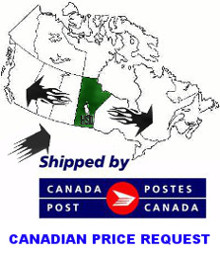 Canadian residents: receive an accurate
Canadian Price
-or-
Checkout Now
to receive an estimated Canadian price.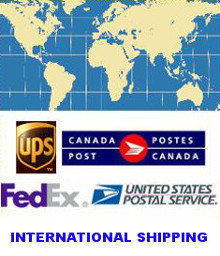 Outside USA/Canada
Contact Us
for
an International Freight Price.
Surface or Air