Yamaha YFZ 450 Stabilizer Carbon Series 11Way
SKU: YFZ450-SL-STAB-11WAY-C
Our Price

US$179.95
US$199.99
You Save 10%
Yamaha YFZ 450 Stabilizer Streamline Carbon Series 11-Way Adjustable Steering Damper fully Rebuildable. Part number BTS-CB54
Yamaha YFZ450 Streamline Carbon Series 11-Way Adjustable Steering Stabilizer Damper fully Rebuildable. Come in your choice of Silver, Blue Black or Red anodized billet aluminum clamps.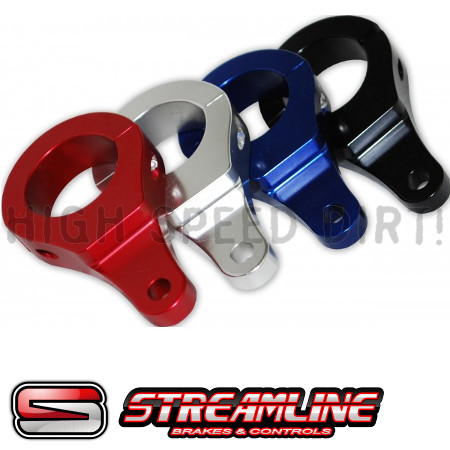 Part#
Silver: BTS-CB54-S
Blue: BTS-CB54-B
Black: BTS-CB54-BK
Red: BTS-CB54-R
Search Related Products
---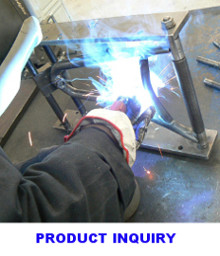 Not all Items are in stock. Please
check stock & availability
before ordering. Manufacturing lead times vary.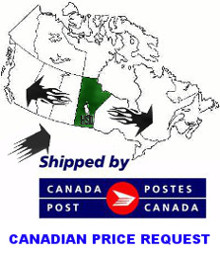 Canadian residents: receive an accurate
Canadian Price
-or-
Checkout Now
to receive an estimated Canadian price.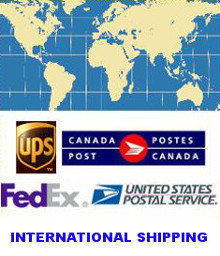 Outside USA/Canada
Contact Us
for
an International Freight Price.
Surface or Air