Yamaha YFZ450 Elka Suspension STAGE 1 Quad ATV Front Shocks Pair

Elka shock absorbers are assembled with high-quality springs manufactured from high-tensile chrome silicon. They are available with the "Self-Sagging Device"(SSD). The SSD gives the suspension maximum traction and stability at the beginning of the stroke while ensuring excellent impact resistance at the end of it. This feature lowers the height - and therefore the centre of gravity - of the ATV, resulting in easier turns and better weight transfer.

Every Elka shock absorber is custom-designed for rider weight and vehicle use (cross-country, motocross or recreational, and is compatible with any type of after-market frame or A-arm).
Search Related Products
---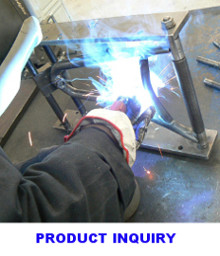 Not all Items are in stock. Please
check stock & availability
before ordering. Manufacturing lead times vary.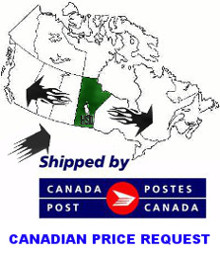 Canadian residents: receive an accurate
Canadian Price
-or-
Checkout Now
to receive an estimated Canadian price.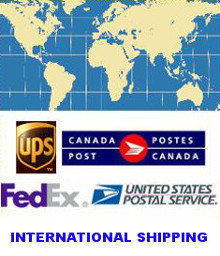 Outside USA/Canada
Contact Us
for
an International Freight Price.
Surface or Air