Yamaha YFZ450 - Special Order Parts
SKU: YFZ450-Special-Order
Yamaha YFZ450 - Special Order Parts - if you can't locate the part using the search function.
Search Related Products
---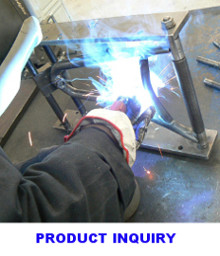 Not all Items are in stock. Please
check stock & availability
before ordering. Manufacturing lead times vary.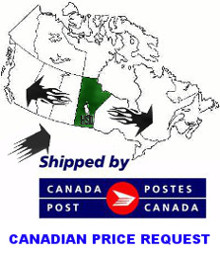 Canadian residents: receive an accurate
Canadian Price
-or-
Checkout Now
to receive an estimated Canadian price.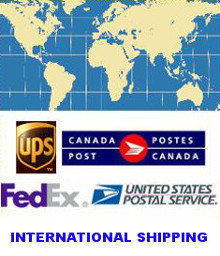 Outside USA/Canada
Contact Us
for
an International Freight Price.
Surface or Air