The Teixeira Tech YFZ 450R MX Pull Rod Linkage has been engineered to reduce and soften the buck affect of the rear suspension while lowering the quad. Teixeira Tech suspension pull rods are constructed of quality TIG welded Chromoly plate and tubing in a precision built jig and topped off with a durable powdercoat finish for the upmost in fitment and durability.
• Long Travel Rear Linkage Pull Rod for MX applications
• Manufactured using TIG Welded 4130 Chromoly Sheet and Tubing
• Reduced progression at the end of the shock's stroke, for reduced bucking and better traction
• Lighter than the OEM Pull Rod
• Reuses OEM Triangle
• Works with stock dimension shock- (250 lbs. spring suggested)
Includes: MX Pull Rod, Needle Bearings, and Seals. Must re-use stock pivot pin and outer dust seal caps.
Part# LKG-YA-450R-MX-PRS
Search Related Products
---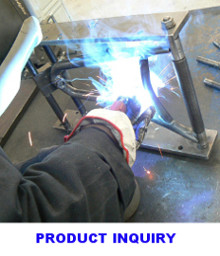 Not all Items are in stock. Please
check stock & availability
before ordering. Manufacturing lead times vary.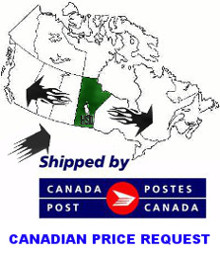 Canadian residents: receive an accurate
Canadian Price
-or-
Checkout Now
to receive an estimated Canadian price.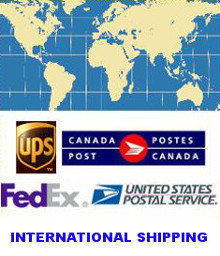 Outside USA/Canada
Contact Us
for
an International Freight Price.
Surface or Air