The inboard pivots use PFTE composite-lined bearings with precision-ground pivot pins crafted from hardened steel. The upper control arms feature fully-adjustable caster and camber through the use of its three-piece, high-misalignment design. These misalignment spacers are the best in the business, manufactured from 17-4 stainless steel. This is the very same stainless steel used in mission critical aerospace and nuclear reactor applications for superior strength and corrosion resistance. The replaceable rod ends are lined with long-wearing Teflon. The top and bottom arms are equipped with high-angle ball joints that are sealed and replaceable. These ball joints are en-captured in the arms to eliminate any potential sheer point, ultimately increasing reliability.
Shock Specs
Extended Length: 18.75"
Compressed Length: 12.83
Search Related Products
---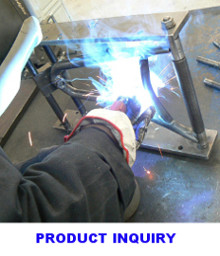 Not all Items are in stock. Please
check stock & availability
before ordering. Manufacturing lead times vary.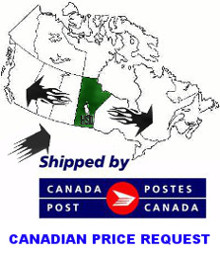 Canadian residents: receive an accurate
Canadian Price
-or-
Checkout Now
to receive an estimated Canadian price.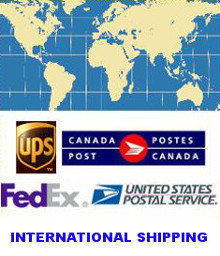 Outside USA/Canada
Contact Us
for
an International Freight Price.
Surface or Air