The Teixeira Tech Yamaha YFZ 450R Swing-Arm Skid Plate has been engineered for maximum protection while offering exceptional ground clearance, durability, and strength. Teixeira Tech skid plates are a hybrid, lightweight, modular design, composed of 3 different components, that allow individual parts to be replaced.

Features:
• Hybrid design using Stainless Steel, Aluminum, Polyurethane
• Modular design allows individual part replacement
• Maximum Protection for Swing-Arm, Brake Disc Rotor, Sprocket, and Chain
• Maximum Ground Clearance
• Lightweight Design (about 4 lbs.)
• Benefits of dual sprocket guard without the disadvantages

Pacakge Includes:
• Center Hybrid Skid Plate Frame, Polyurethane Brake Rotor Guard, Shark Fin Sprocket Skid Guard, and necessary hardware.
Search Related Products
---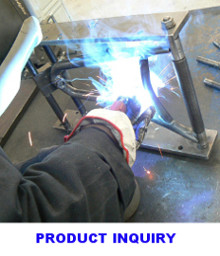 Not all Items are in stock. Please
check stock & availability
before ordering. Manufacturing lead times vary.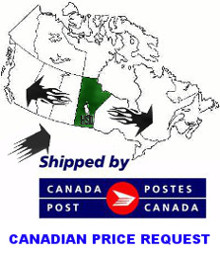 Canadian residents: receive an accurate
Canadian Price
-or-
Checkout Now
to receive an estimated Canadian price.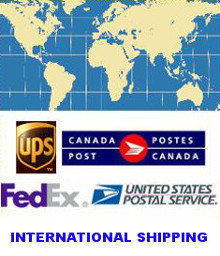 Outside USA/Canada
Contact Us
for
an International Freight Price.
Surface or Air