Suzuki LT250R AC Racing Bumper
SKU: LT250R-AC-BUMPER
Our Price

US$89.95
US$100.00
You Save 10%
- In stock ready to ship

- If you don't see the "Add To Cart" button please phone order desk 888-801-8960
AC Racing LT250R 1985-1992 Model Years Front Bumper

Our AC Racing front bumper is a design that stands out against any other ATV bumper on the market.

• We reinforce our bumper with thick wall aluminum tubing to give the bumper extra strength in the frame.
• Welded in Mud Screen
• This bumper is 100% made in the USA.
• What are you waiting for?! Order now and replace that bumper on your quad with an AC Racing Bumper! Design, fitment, and the performance of this bumper will speak for itself, leaving everyone to check out your quad with an AC Racing Bumper on the front.
Search Related Products
---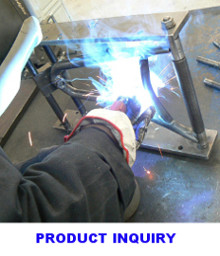 Not all Items are in stock. Please
check stock & availability
before ordering. Manufacturing lead times vary.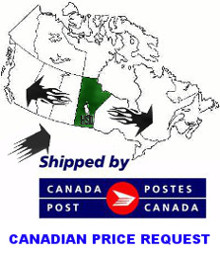 Canadian residents: receive an accurate
Canadian Price
-or-
Checkout Now
to receive an estimated Canadian price.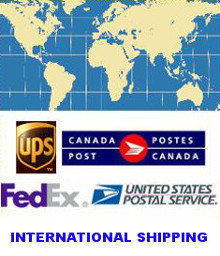 Outside USA/Canada
Contact Us
for
an International Freight Price.
Surface or Air